ROGATE Ad Pro 'Ask and you shall receive...'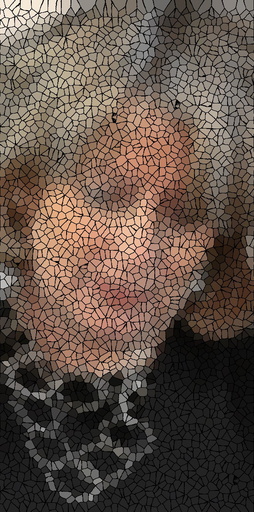 Rogate Savelkoul lives and works in the city of Roermond in The Netherlands.
After obtaining her Degree in Fine Arts at the Royal Academy of Fine Arts in The Hague,
she started to design Jewellery and Sculptures exploring the concept of history repeating itself
"L'histoire se répète"
Drawing on her own as well as her ancestors' life experience. The result is a treasure trove of memorable objects, autor gems or statues.
Please feel free to enter your thoughts in my guestbook.- comments are much appreciated.
If you'd like to be the first to know about new projects or exhibitions, please subscribe to my newsletter.
The Limburg Art Society invited Rogate as a member to realize social projects and promote the idea "Amazement" in relation to Art, Phylosofy and worldly matters.
See more of my work, please visit www.limburgsekunstkring.nl
You can always reach me by tel: +31 (0)614038555
email: info@rogatesavelkoul.nl
for advice and counseling Interior Art see www.adprodesign.nl